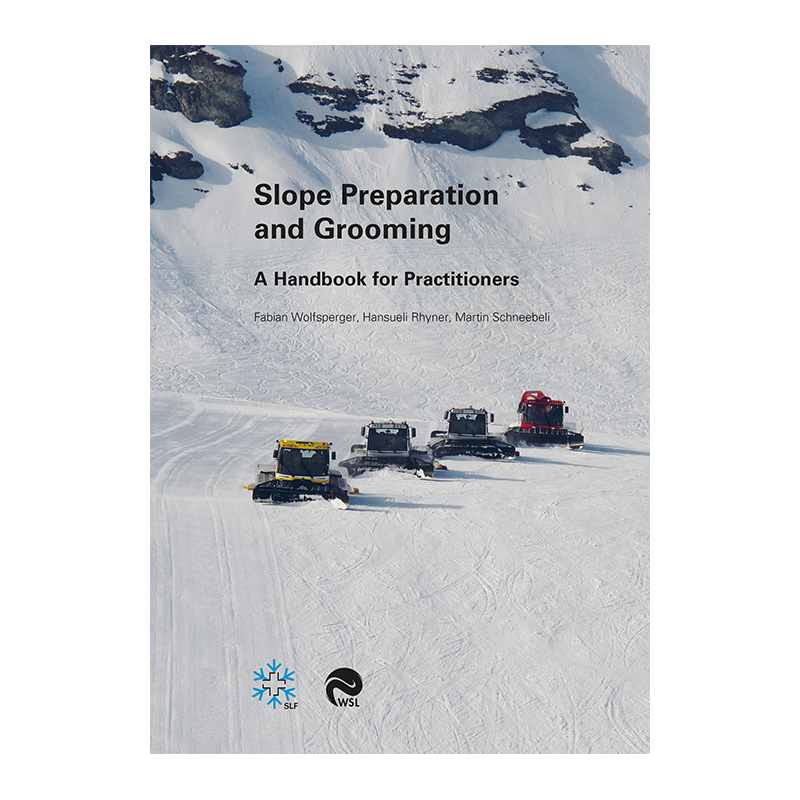  
Slope preparation and grooming. A handbook for practitioners
Slope preparation and grooming. A handbook for practitioners
42 EUR

Security and data protection
Your personal data is in safe hands with us and will not be passed on or made available for anyone
Delivery terms
Orders placed electronically are binding even if they have not been signed electronically or person.
Return of goods
Deliveries may only be returned after contacting E-Shop (e.g. by telephone, letter, fax, or e-mail
Slope preparation and grooming. A handbook for practitioners
This book contains more than 200 pages full of practical examples to explain the scientific and multifaceted interrelations between these parameters, providing a wealth of information for any operational manager, chief of course, race director, or snowcat driver. The knowledge presented should help to enhance the quality of slopes and cross-country trails and also facilitate more efficient cooperation, thereby cutting the costs of facility operators and lowering competition budgets. I also found the discussions with Fabian Wolfsperger incredibly interesting and useful.