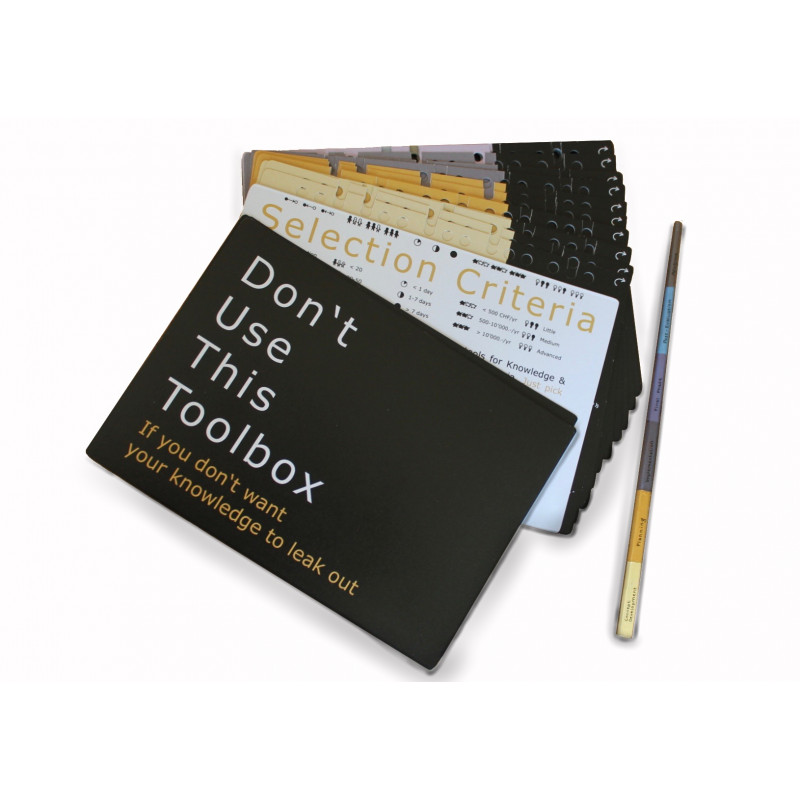  
KTT-Toolbox
The compact toolbox with 30 method cards provides researchers and practitioners easy and attractive access to the topic of knowledge and technology transfer (KTT). The toolbox is available in English and German.
Authors: Björnsen , A.; Roschewitz, A.
Publishing year: 2022 (english) , 2023 (german)
Size: 23.0 x 16.5 x 10.0 cm
Content: Box with 30 method cards & empty cards, instruction, overview, background, imprint, 1 bamboo stick.
Production: WSL-Shop Birmensdorf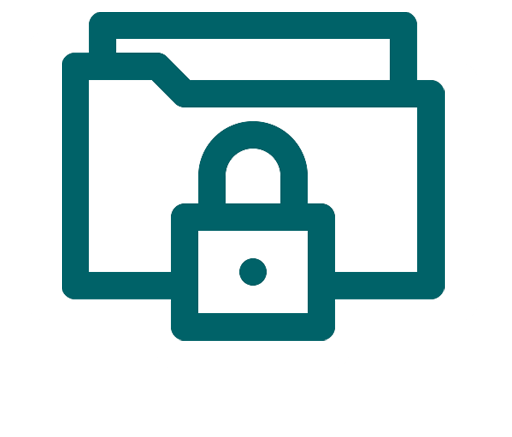 Security and data protection
Your personal data is in safe hands with us and will not be passed on or made available for anyone.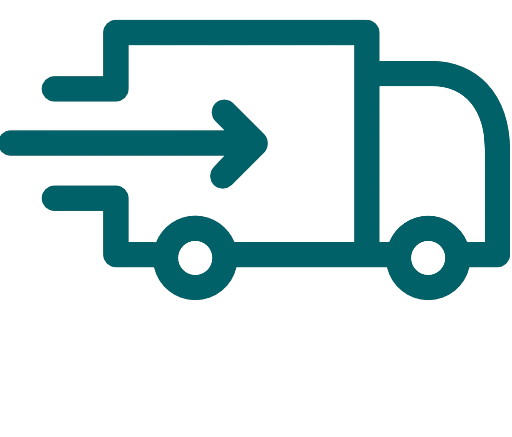 Delivery terms
Orders placed electronically are binding even if they have not been signed electronically or person.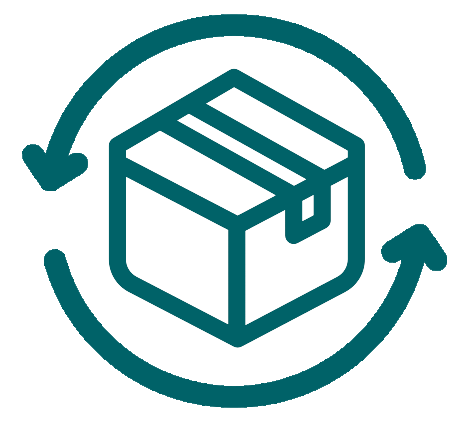 Return of goods
Deliveries may only be returned after contacting E-Shop (e.g. by phone or e-mail).
The KTT Toolbox is a handy box for researchers and other restless people engaged in knowledge transfer. The box contains 30 cards with methods for interacting with stakeholders, e.g. other researchers, public officials, or practitioners.
Using a punch card principle and based on six criteria, an ingenious sorting function supports the search for the most suitable tools:
1. direction of information flow,
2. group size,
3. attention span,
4. budget,
5. previous knowledge and
6. project phase.
All tools are straightforward and immediately applicable. Additional tools can be added to blank cards.